Packing and planning for a vacation can undoubtedly take a long time if you are not well organized. The following tips will allow you to pack as efficiently as possible and will save you time in the days before you depart.
Clothes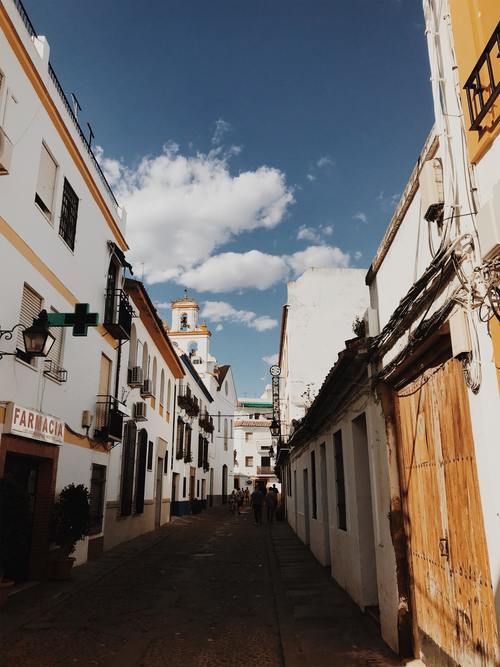 For any vacation, the temptation is to overpack. There is no need to take lots of clothes with you. All you will need is a couple of outfits for the evening and a few for the daytime. Think about your destination: Spain is a hot country and if you plan on spending a lot of time at the beach or by the pool, then you aren't going to need warm clothing. You might need one basic sweater to wear if it goes cool in the evening, but there is no need to think about packing half a dozen. Spanish bars and restaurants in holiday resorts are relaxed, informal places where it's not necessary to get dressed up.
You'll probably be spending all of your time in swimsuits, shorts, t-shirts, and dresses. Find items that are made from lighter fabrics, and these will fold up smaller in your suitcase. The same applies to shoes; do you really need to take half a dozen pairs? One pair of sandals for the day, one for the evening, and perhaps a pair of sneakers if you plan to walk a lot.
Skincare
Unfortunately, your skincare regime cannot go on vacation at the same time as you do, so you'll need to take it with you. Look for travel sizes in your favorite brand, and if they don't do them, look for small bottles that you can decant some of your products into. But, again, you won't have to take a lot of things with you. A basic cleanse, tone, and moisturize routine is a good start. A retinol night cream will help to repair your skin overnight and reduce the damage done by the sun. However, retinol night cream and other products can help to protect your skin from the sun. Make sure you have sunscreen as part of your routine, and it will stop your skin from burning.
Retinol night cream is one of the products that can help with the fight against aging and is a must-have for anyone who wants to stay young looking for as long as possible. The Spanish beaches are beautiful, but sun worshippers need to be careful.
Once you have your clothes and skincare sorted out, all you need to do is make sure that you have your money, your passport, and your travel tickets. Then you don't need to worry about anything else except having a good time.